Welcome to Bodhi Tree Forest Monastery and Vipassana Retreat Centre. We are located at Tullera, near Lismore, on the North Coast of New South Wales, Australia.

In eight years, we have planted approximately 8,000 trees: endemic subtropical rain forest trees as well as fruit and nut trees; including koala food trees with the help of various local environmental organisations.

We have finally been granted permission by the local authority to build a Vipassana retreat complex at Bodhi Tree Forest Monastery. The first stage of the build is now under way!

DONATIONS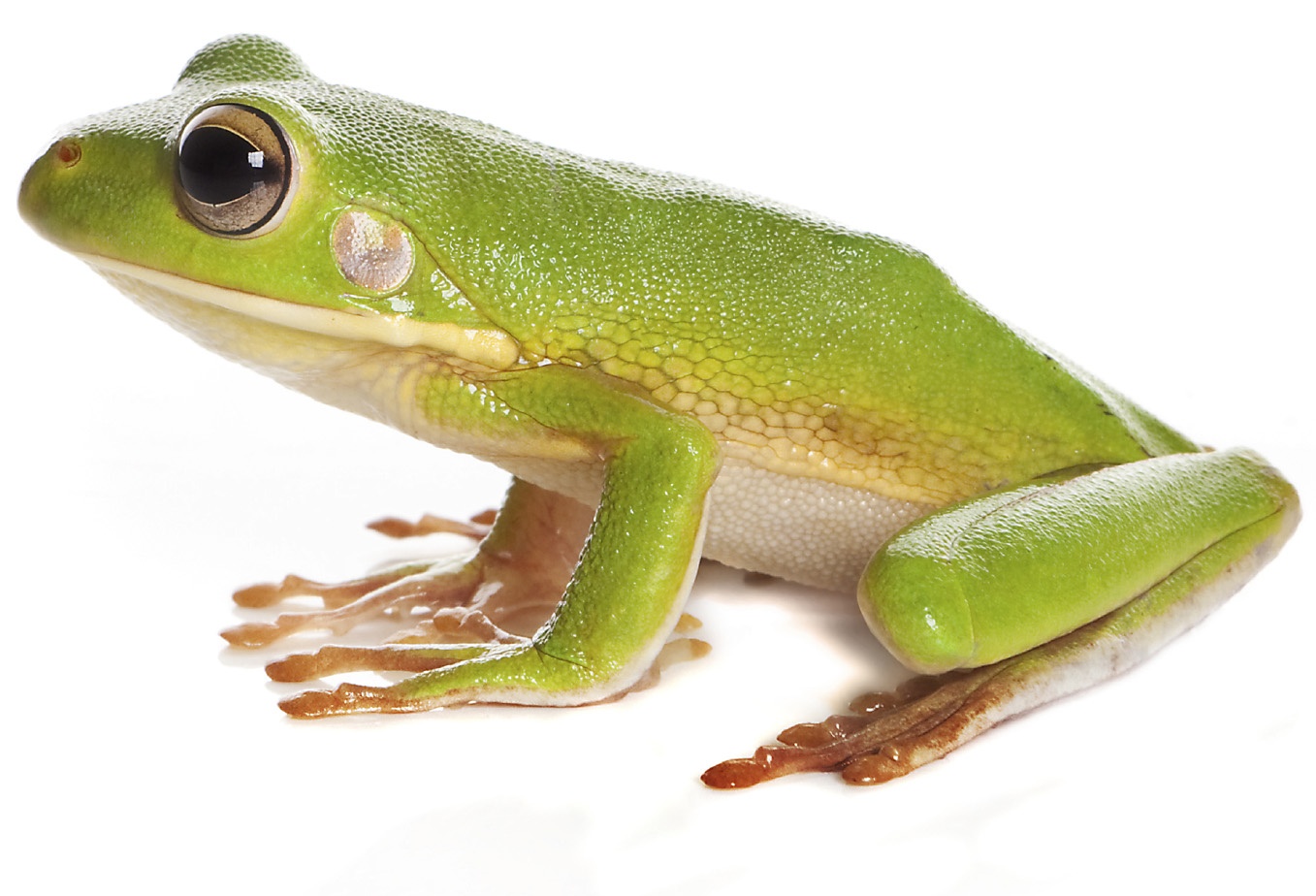 We ask you, as a member of the larger national and international Buddhist community, for your financial help
toward finishing the development of Bodhi Tree Monastery.