Welcome to Bodhi Tree Forest Monastery and Vipassana Retreat Centre. We are located at Tullera, near Lismore, on the North Coast of New South Wales, Australia.

In eight years, we have planted approximately 8,000 trees: endemic subtropical rain forest trees as well as fruit and nut trees; including koala food trees with the help of various local environmental organisations.

We have finally been granted permission by the local authority to build a Vipassana retreat complex at Bodhi Tree Forest Monastery. The first stage of the build is now under way!
Bodhi Tree Forest Monastery and Vipassana Retreat Centre was founded in 2006 by Venerable Pannyavaro (Pannya) an Australian monk of over 30 years service.
Pannyavaro spent many years studying and practicing in Burma and Sri Lanka and received higher ordination in the Thai tradition. He is better known as the founder and webmaster of the websites: BuddhaNet.net www.buddhanet.net, World Buddhist Directory: www.buddhanet.info/wbd/ Buddhist eLibrary: www.buddhistelibrary.org
At Bodhi Tree we are working on developing a meditation community to serve both lay and monastic practitioners on ninety-five acres of beautiful land at Tullera ten minutes from Lismore in the Northern Rivers of New South Wales, Australia. This land has been purchased as a sanctuary and hermitage – known as Bodhi Tree Forest Monastery and Vipassana Retreat Centre.

DONATIONS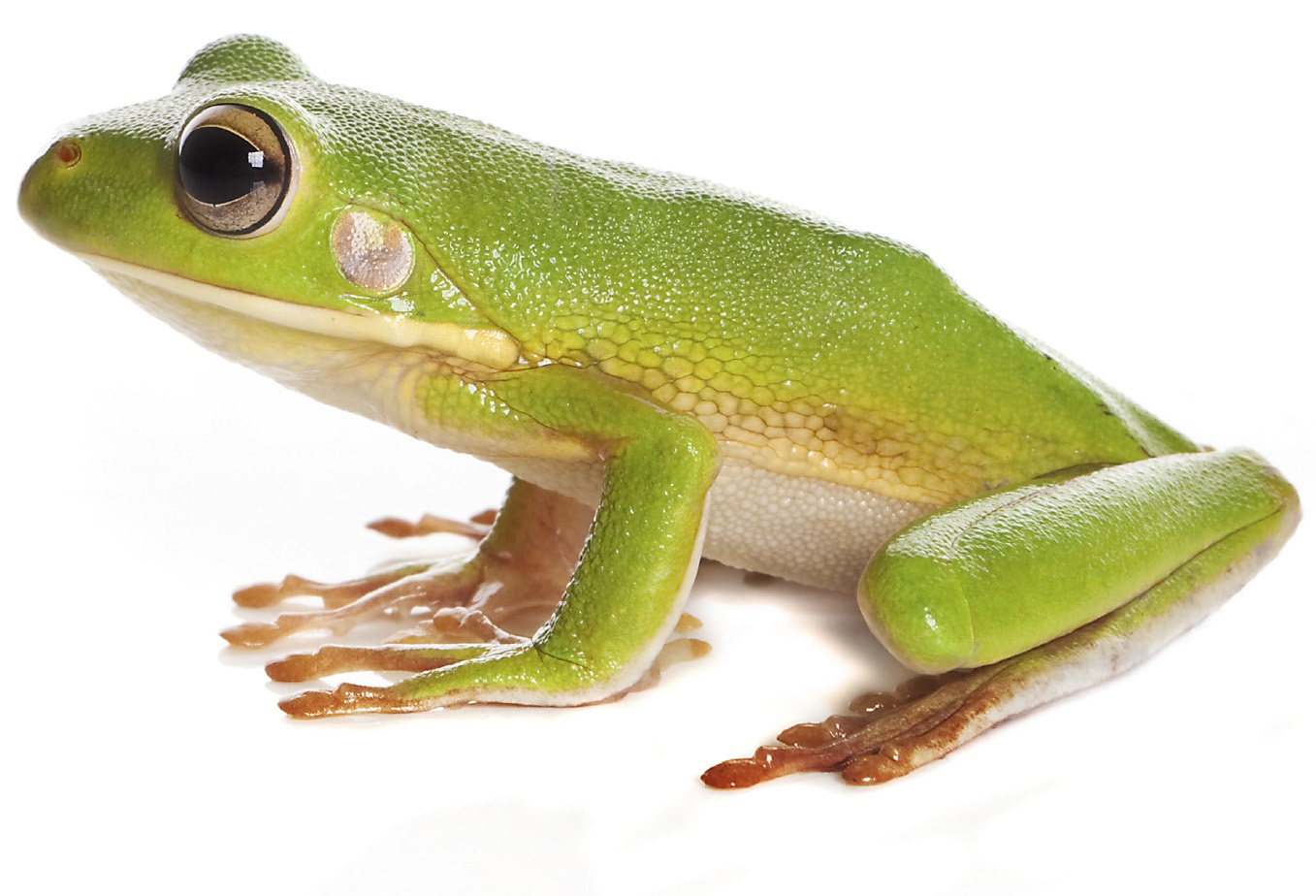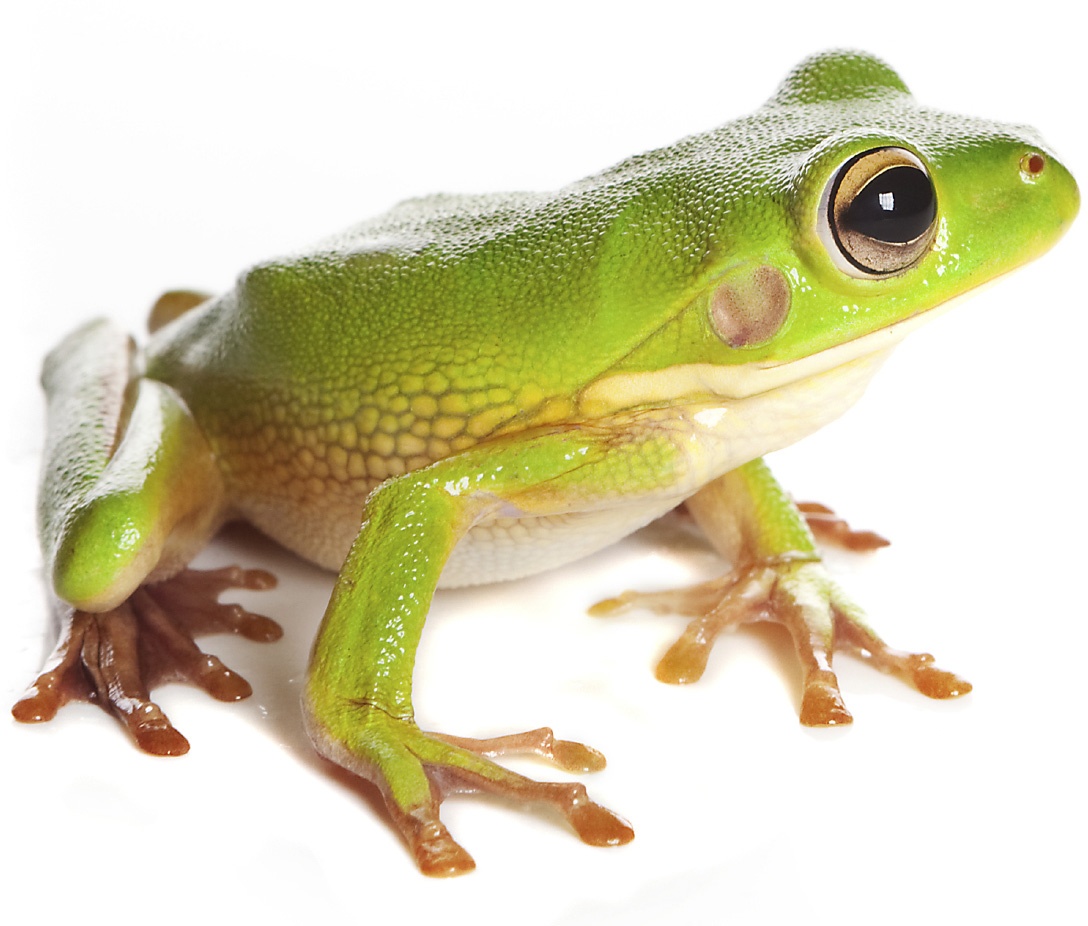 We ask you, as a member of the larger national and international Buddhist community for your financial help
toward finishing the development of Bodhi Tree Monastery.
The following volunteer position is vacant as of January, 2020 . When applying please be sure that you can make a commitment! Ground Maintenance Bush regeneration work Tree planting Mowing Brush cutting Please note that this is not a paid position. Lodging, utilities and Internet access are provided free of charge. Outside of working hours, you will have access to our library facilities and guidance about Dharma and meditation. Please contact us with enquiries or expressions of interest.
When we acquired the land it was very rundown and degraded, which required a massive effort to remove invasive weeds and trees in preparing the land for planting. As there was very little regeneration of the native rainforest we have had to resort mainly to revegetation. This short video is a sample of revegetation at Bodhi Tree Forest Monastery with new plantings and views of endemic subtropical rainforest we have established since 2006. Bodhi Tree Forest Monastery Koala Habitat Restoration Since 2012, Bodhi Tree Forest Monastery has restored approximately 6 hectares as a viable Koala habitat. Of the 1500 koala food trees planted, the "Friends